We are beyond thrilled to announce the inauguration of our Research Laboratory at Center for Surgical Science at the Department of Surgery, Zealand University Hospital on 1st October 2021!
Following Professor Ismail Gögenur's vision to bring research closer to the patients, this translational research laboratory has become a part of the research infrastructure with a greater goal of improving personalized medicine.
"The right treatment to the right patient at the right time!"
This is our motto at the Department of Surgery, where personalized medicine has been the focal point of research for the last 8 years. Our international team of researchers at the Center for Surgical Science is dedicated to improving patient care before, during, and after surgery and optimize their postoperative recovery. The most essential step to reach our goal of stress-free surgery is to tailor diagnostics, surgery, and perioperative treatment according to the patient's risk profile. To achieve this, we are aiming towards creating a pioneering research environment, one that includes both phenotypic and genotypic data in the risk profiling of patients scheduled for surgery. We have a key focus on developing personalized medicine bedside solutions utilizing the Big Data from the patients´ phenotypic and genotypic variation.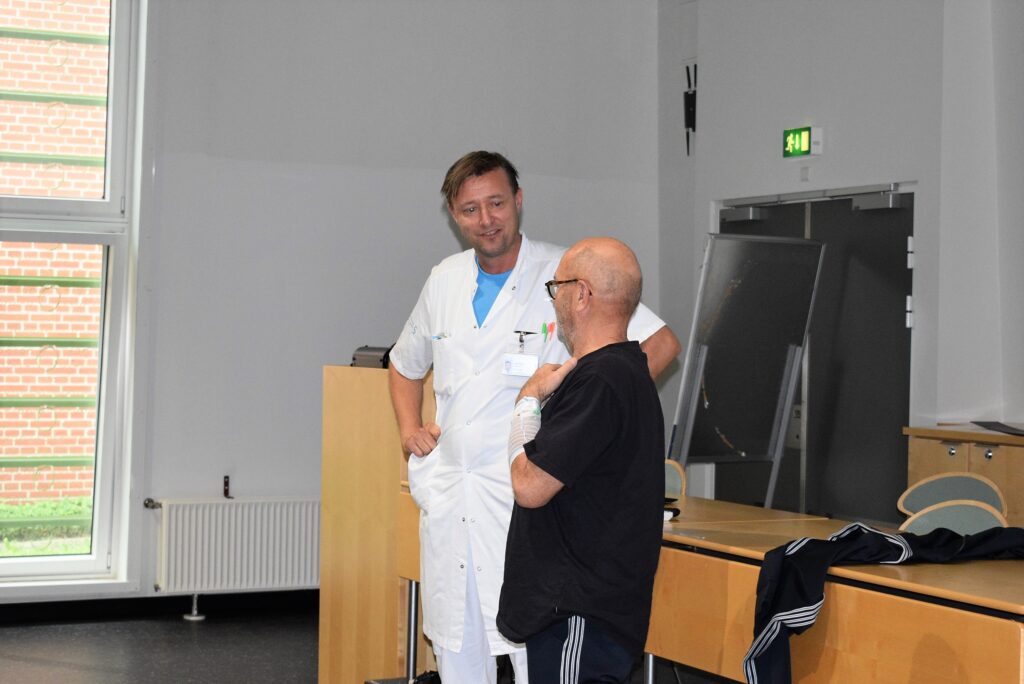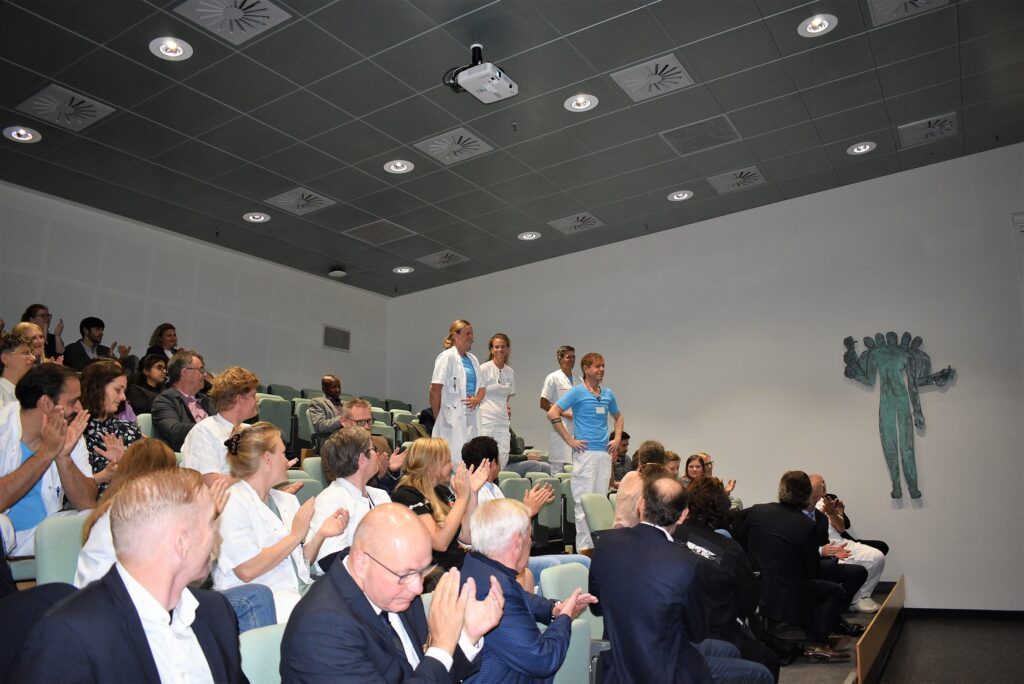 At the newly established lab, we have access to state-of-the-art nCounter platform by NanoString Technologies to perform transcriptomic analyses of tissue and blood samples, the GeoMx platform by NanoString Technologies for digital spatial profiling of tumor tissues, and the infrastructure to culture the patient cells into organoids for drug screening. Using these cutting-edge facilities, we will be able to study and predict patient response to certain treatments in-vitro. This will promote the selection of the most optimal treatment for that patient and therefore, help circumvent any ineffective treatment modalities!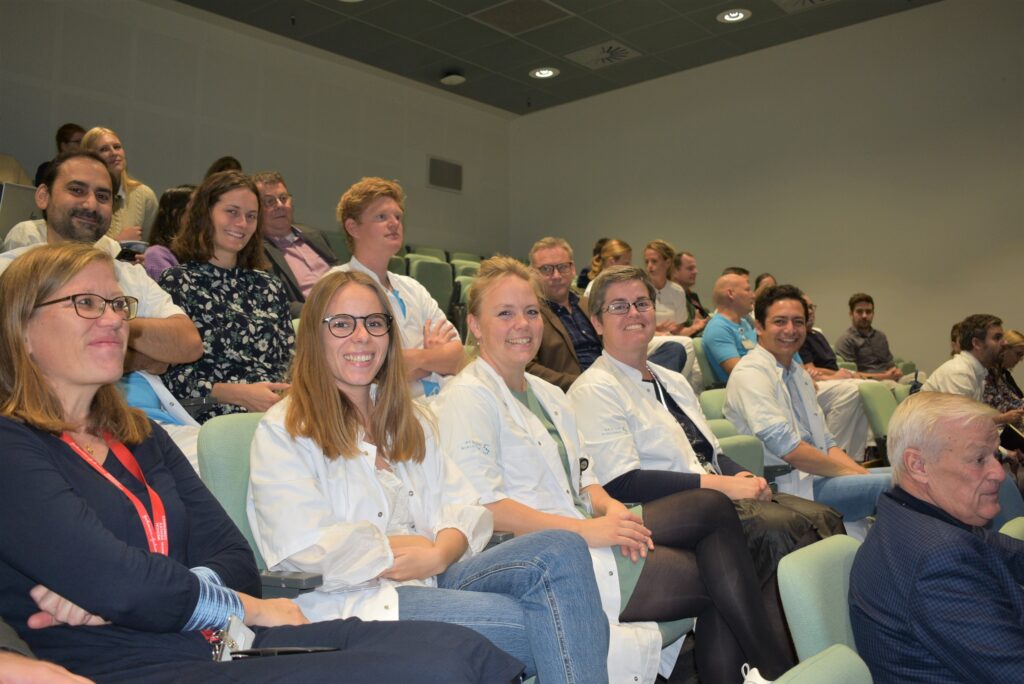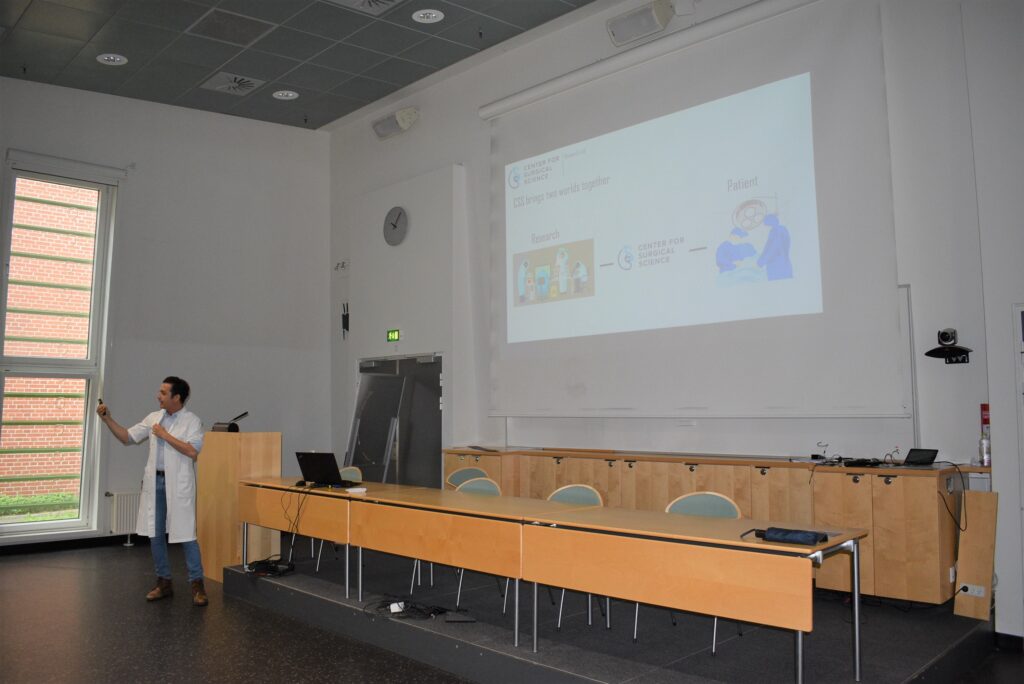 A key addition to our team has been postdoc Paulo Cesar Martins Urbano, who will head the projects involving drug screenings using organoids and other translational analyses. With an experience in immunology for over ten years, Paulo has worked in several research laboratories across the globe. What he brings to the Department—with respect to ideas and expertise—is therefore unparalleled!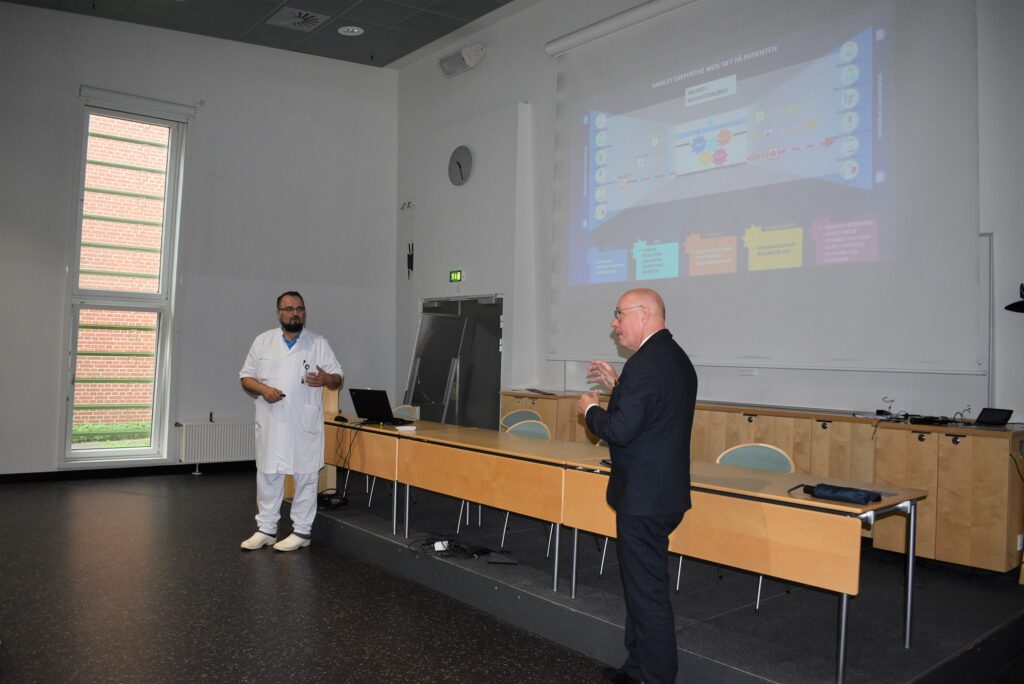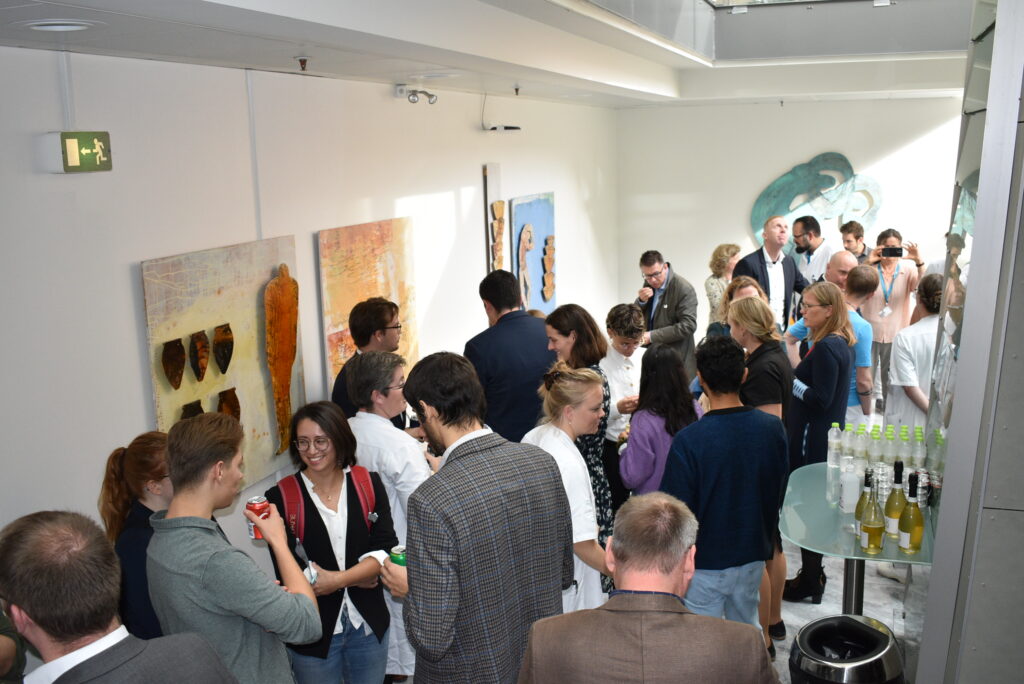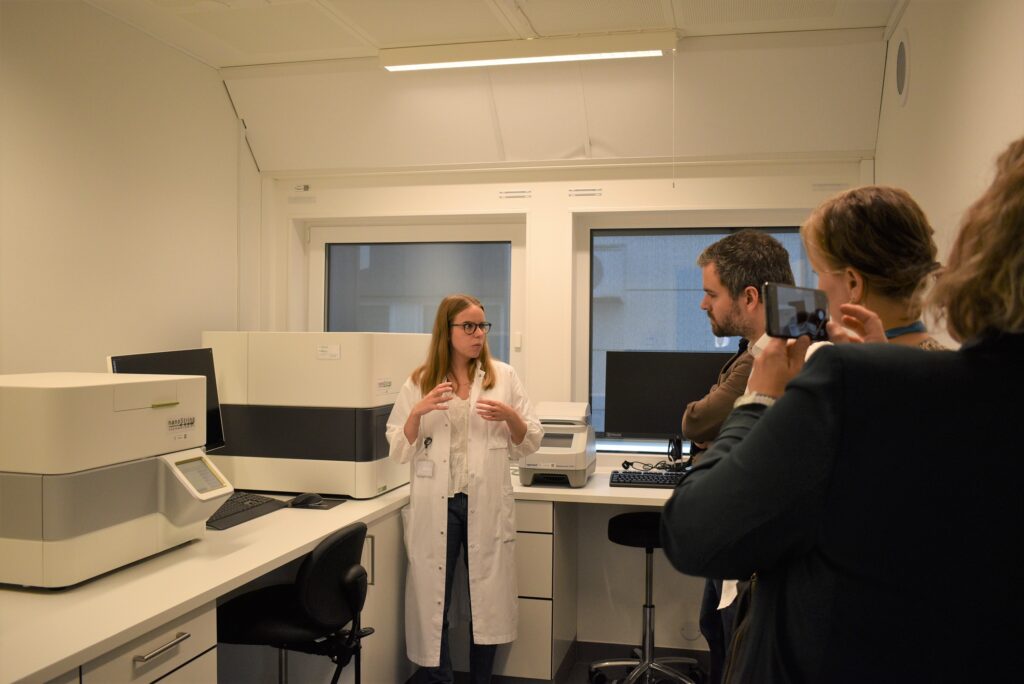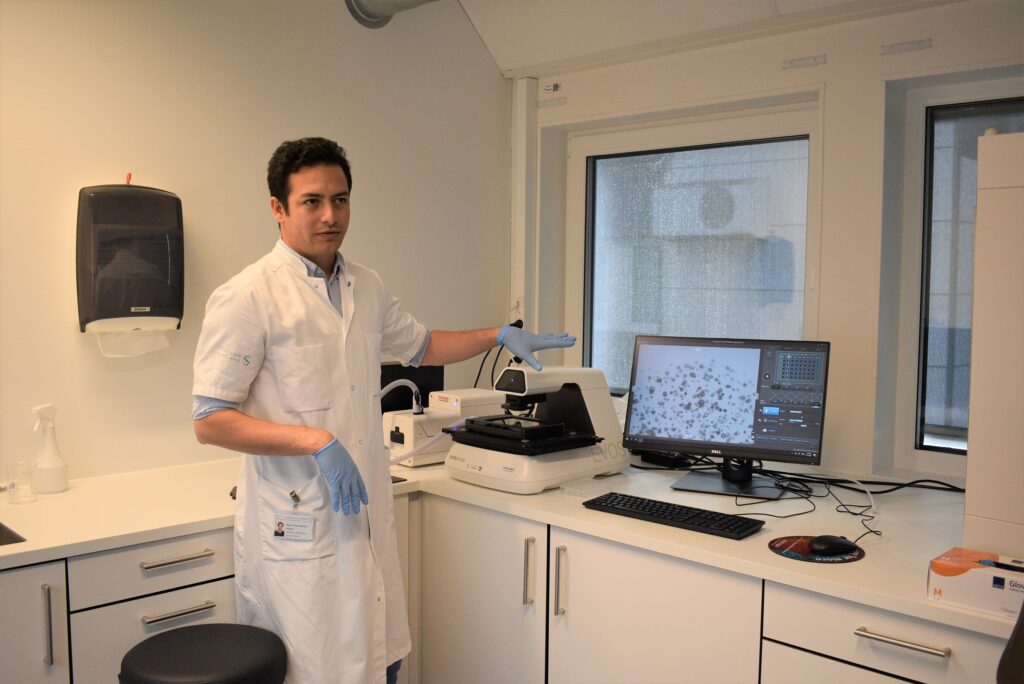 On behalf of everyone at the Center for Surgical Science, we would like to express our utmost gratitude towards Region Zealand for the help and support in establishing and running this laboratory.
Also, the Louis Hansen Foundation for granting us support with Nanostring nCounter and GeoMx platforms that will push the boundaries of translational research and development.
Last but not least, the Novo Nordisk Foundation for providing the funding for some of the ongoing research projects of the research lab.