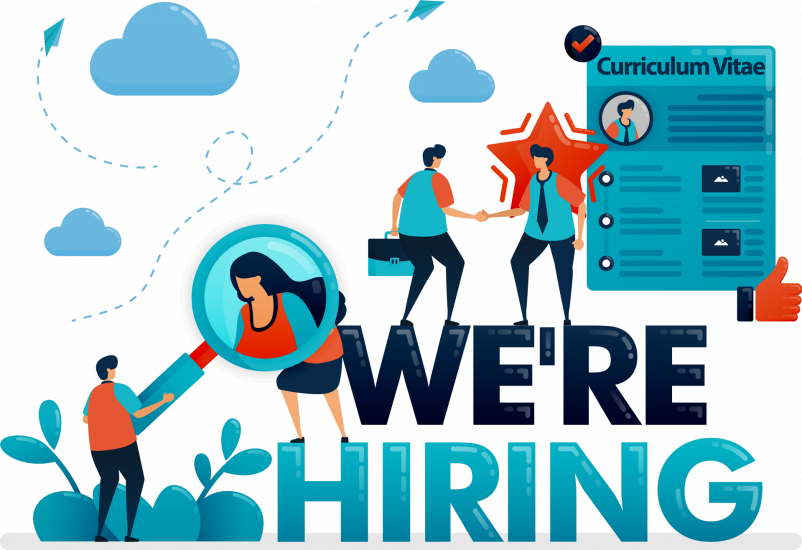 At the Center for Surgical Science (CSS) we have an open position for a dedicated, structured and outgoing research coordinator. CSS is the research unit of the Department of Surgery at Zealand University Hospital.
We are looking for a candidate with a biological background or similar with an interest to work in a multidisciplinary research environment mainly focusing on cancer diseases. The candidate is expected to have documented experience within research, as well as in writing funding applications, and clinical protocols. Moreover, knowledge of study approvals from ethical committees, the Danish Medicines Agency etc. is an advantage. It is expected that the candidate will be actively engaged in the group and finds research and innovation intriguing. If you thrive in a dynamic and always developing environment, working at CSS may be ideal for you.
Your Profile
Expected skills and qualifications:
Cand.scient. or similar with a biological background.
Experience in extracting and translating information from scientific literature into clinical/research documents.
Good communication and writing skills both in Danish and English.
Experience with preparing funding applications as well as scientific/medical writing.
Proactive, flexible and organized with a high degree of ownership.
While you can work independently, you are also a team player who understands the importance of collaboration.
Desired skills and qualifications:
A PhD degree.
Experience in research coordination or project management from similar positions. Agile, PMP or Prince2 certification would be a plus.
You like to drive projects forward and thrive in building new relationships. You are motivated by overcoming challenges and helping patients get access to the best treatments.
You are capable of navigating and managing complexity.
You feel at ease working in a multicultural team.
In your application, please give concrete examples of how you can picture yourself putting these skills to work at CSS.

We offer
The opportunity to further develop your skills in a job with plenty of responsibility and challenges.
A team of colleagues who will be eager to help you succeed and make you feel welcome within CSS.
The possibility to maintain or develop an academic career based on your interests and projects that you are involved in.
Furthermore, we offer:
Competitive salary.
Pension scheme and health insurance.
Social events and get-togethers
Center for Surgical Science
CSS (www.centerforsurgicalscience.dk) is a multidisciplinary group of 50 talented, energetic employees. You will be joining the administrative team that currently consists of two project coordinators, a project secretary and a medical writer. We are based at the Department of Surgery, Zealand University Hospital in Køge and our aim is to improve the treatment of patients with surgical diseases, minimize morbidity and optimize clinical outcomes. Through a cross-disciplinary research approach, we utilize the full spectrum of the available health information to tailor multi-modal interventions and characterize key issues for patients undergoing surgery in order to individualize pre-, intra- and postoperative treatment. As a world-class institution, we participate in key global research initiatives and have been recognized as a Danish and EU leading establishment on our respective fields. Overall CSS constitutes of three parts: The Data Science unit, providing the necessary infrastructure and support to the core clinical departments of CSS, the newly-established research laboratory, providing translational data from biobank patient material and the clinical unit planning and executing clinical phase-II intervention and medical studies.
Our Job Offer
This is a standard 37h/week contract. The work language is English. Workdays are Monday to Friday, but you are expected to have the flexibility to work on Weekends during special, urgent, situations.
Do you see yourself as part of CSS?
Then send your application and CV as soon as possible. The deadline for the application is February 6, 2022 and the interviews will be held shortly after. Your employment will start from April or as early as possible. If you have any questions do not hesitate to contact CSS director, Professor Ismail Gögenur at +45 26 33 64 26 or by email to igo@regionsjaelland.dk.