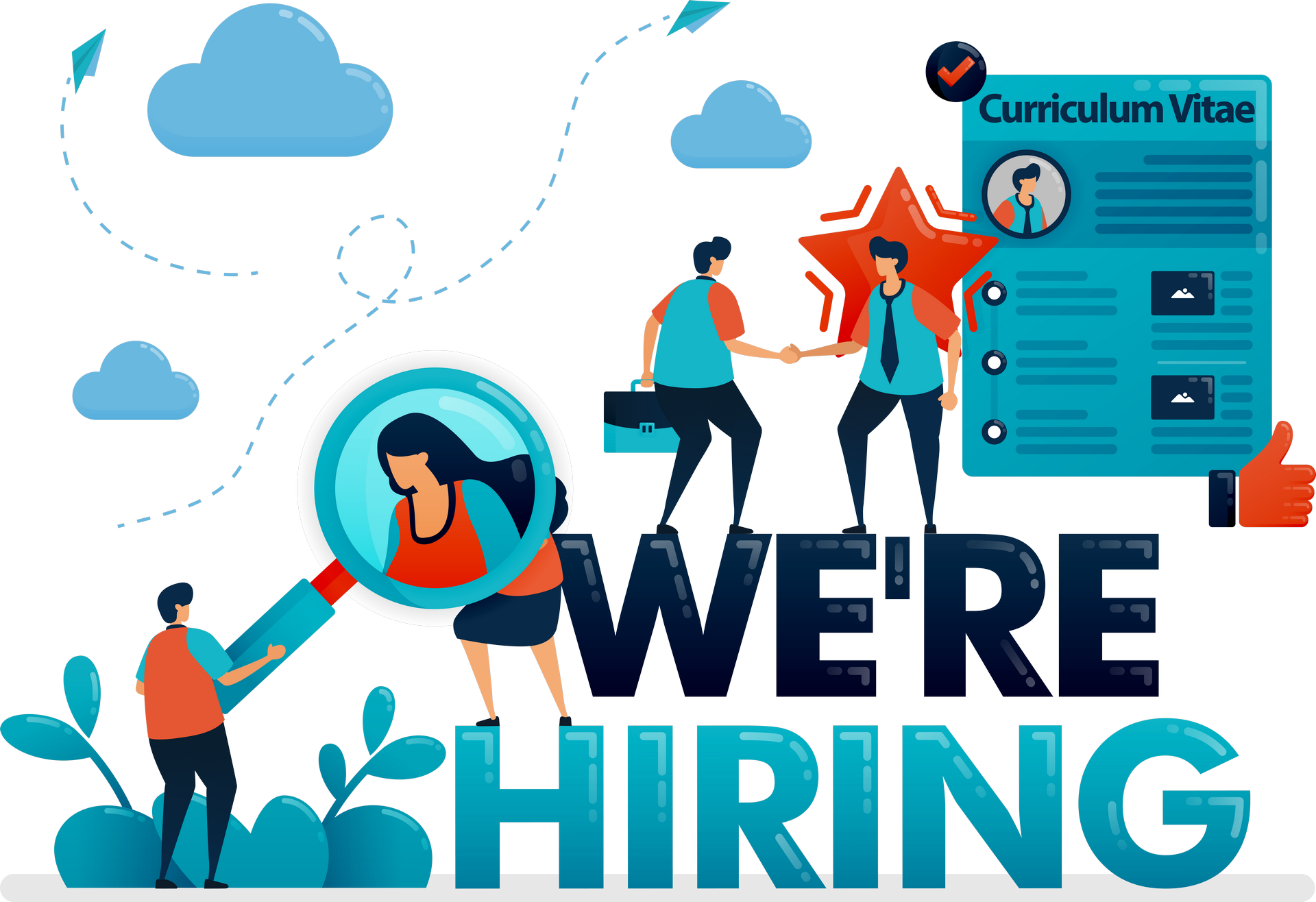 At the Center for Surgical Science (CSS) we are looking for an experienced and dedicated project consultant to lead the coordination of a Horizon Europe funding application within personalized medicine and support the administration of our current and future research projects. The position is limited to 1 year starting 1st of March 2021 or as soon as possible thereafter, with possibility of extension.
Your role
Your role related to the Horizon Europe application will be to:
Coordinate the collaboration between the project partners.
Create a strategy and monitor that the application is progressing as planned, facilitating communication within the consortium and address any outstanding administrative issues proactively.
Arrange meetings, suggest meeting agendas, provide meeting minutes as well as follow up on action items.
Gather, monitor and consolidate the scientific and technical content needed for the application.
Formulate detailed project execution plans and distribution of project resources.
Act as intermediary for the communications between the project partners and the European Commision.
Support the Center's various efforts to secure funding outside Horizon Europe but in relation to the topic of the consortium.
Moreover, some of your time will be allocated to the following tasks:
Map international expert senior data scientists/bioinformaticians with expertise in health data science and personalized medicine.
Network creation within academia in the field of health data science.
Help create and maintain research project documentation.
Support the implementation of a quality management system.
Ad hoc administrative tasks related to human resources within CSS.
Your Profile
We expect you to have the following qualifications:
Hold a Bachelor's or Master's degree (e.g. in biomedical or natural sciences, law or business administration).
3 or more years of experience in international projects' management.
Past experience with large grant applications and coordination of European consortiums, preferably Horizon 2020 or other European frameworks.
Stakeholder coordination and management and strong organizational skills.
Familiar with legal concepts and ability to navigate legal documents and guidelines.
Excellent written and oral skills in English.
In addition to the above these qualifications make you the ideal candidate:
PRINCE2 Foundation or Practitioner certification.
Past experience from a biomedical research environment or in academia will be appreciated.
Previous experience with quality assurance implementation and quality management systems.
Familiar with online project management platforms such as Asana.
The Center for Surgical Science
Our Center currently consists of a multidisciplinary group of around 40 employees. Based in the Department of Surgery at the Zealand University Hospital in Køge, our aim is to improve the treatment of patients with surgical diseases, minimize morbidity and optimize clinical outcomes. Through a cross-disciplinary research approach, we utilize the full spectrum of the available health information to tailor multi-modal interventions and characterize key issues for patients undergoing surgery to individualize pre-, intra- and postoperative treatment. As a world class institution, we participate in key global research initiatives and have been recognized as a Danish and EU leading establishment in our respective fields.
Our Job Offer
We are offering a competitive salary, in accordance with your experience and qualifications. This is a standard 37h/week contract. Workdays are Monday to Friday, but you are also expected to have the flexibility to work on Weekends during special, urgent, situations.
Even though this contract is currently limited to 1 year, there will be possibility of extension not dependant on receiving the Horizon Europe grant. If the grant is obtained then we expect you to be the project's main coordinator for the next 5 years.
Do you see yourself as part of CSS?
Then please send your application and CV as soon as possible. Deadline for applications is January 20, 2021. The interview will be held shortly thereafter with employment starting on 1st of March 2021 or even before if possible. If you have any questions you may contact the Center's director, Professor Ismail Gögenur, tel. 26 33 64 26. email igo@regionsjaelland.dk.