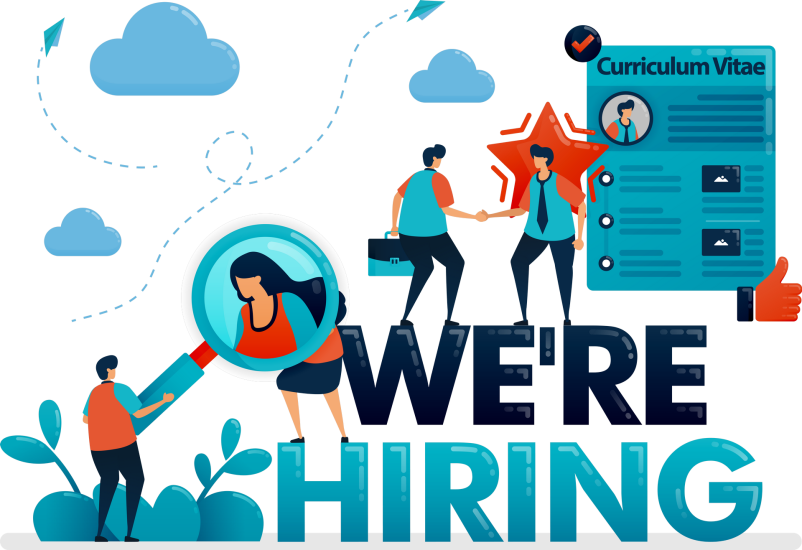 We are looking for a postdoctoral scientist to be part of Center for Surgical Science (CSS) leading our translational research team.
CSS has an interdisciplinary approach to understand and describe the pathophysiology behind short- and long-term outcomes for patients with malignant diseases. We consist of researchers who are experts in clinical and translational research as well as in data science and bioinformatics. The group is consisting of around 50 researchers within medicine, biology and data science. We are running more than 20 studies in different oncological settings and collect primarily patient derived material during different time points in the surgical and oncological treatment trajectory of patients with GI-cancers. Our goal is to develop precision medicine and design personal treatments where the time from diagnosis to recovery after surgery and perioperative care are in focus. Through our collaborations with different laboratories, we are actively participating in studies with development of new interventions to modulate systemic and local immune responses in patients with cancer.
We have established a new research laboratory in April 2021. The laboratory has special expertise in immunology through flow cytometry based quantification and in vitro functional analyses, transcriptional profiling on the NanoString platforms including spatial profiling with in depth multiomics analyses of tumour microenvironments. We are working on establishment of organoids in lower GI cancer and a platform for drug screening. You will be part of a research team working in the laboratory and will actively take part in the design and data analysis in clinical trials. The focus area is multiplex analysis within transcriptomics in blood and cell tissues and in vitro cell work, including human coculture organoid models.
Your main responsibilities include:
Leading the translational research team at Center for Surgical Sciences
Initiating new studies within translational methodologies in the field of surgical oncology
Developing and troubleshooting new assays
Delivering high-quality data and working with multiplex data
Required qualification:
Hold a PhD in immunology, molecular biology, or similar with postdoctoral experience
Experience with assays and handling of large data set in the area of immunology
Experience with flow cytometry on a high level
Have good communication skills and contributes to the team spirit
Have a strong personal drive and bring forth initiative and new ideas
Desired qualification:
Cell culturing including human organoids
Proficiency in bioinformatics analyses in omics data
We offer you a permanent position in a stimulating, international workplace within a multidisciplinary group of scientists. You will be an important part of a dynamic and driven team with inspiring and skilled colleagues, challenging and very diverse tasks and a highly appreciated working environment. You will also have the opportunity to use all your competencies and a focus on your development.
You must apply before the 14th April 2023. Interviews will be held at end April and the start date will be the 1st of June or as soon as possible thereafter. The salary will be competitive through public/private funding sources.
For further information, please contact Professor, Head of CSS, Ismail Gögenur, igo@regionsjaelland.dk or +45 26 33 64 26
You can read more about CSS here: https://centerforsurgicalscience.dk/