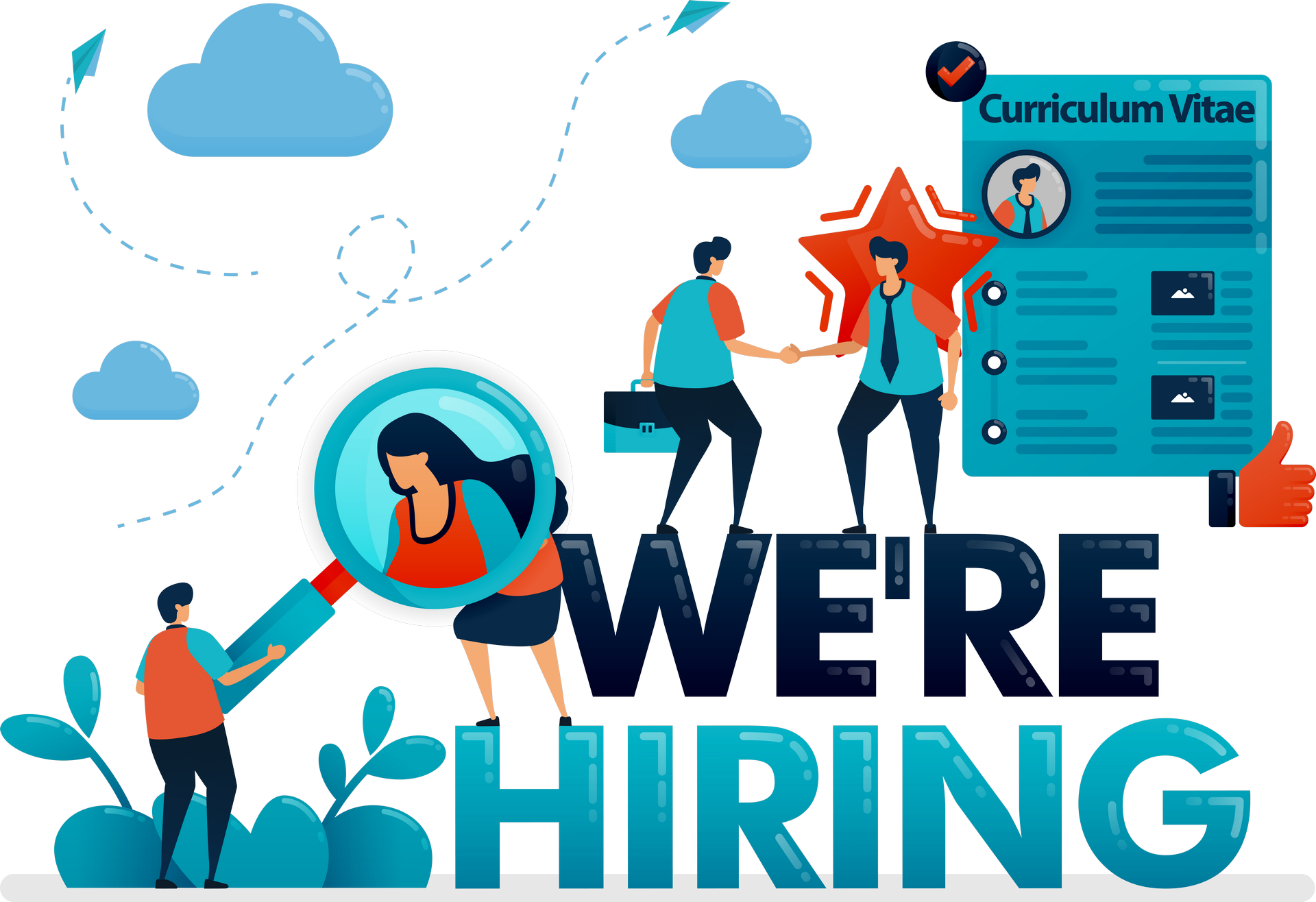 At the Center for Surgical Science (CSS) we are looking for a determined, proactive and experienced data scientist to join our Big Data & Personalized Medicine department and lead the data science operations. If you have experience in data science, if you are looking to become part of a multidisciplinary team aiming to improve healthcare for the surgical and oncological patient, if you are interested having a role in shaping the future of personalized treatments and most importantly if you are intrigued by guiding clinicians and researchers harvesting evidence out of their data, CSS may have an ideal job offer for you.
Your role as Experienced Data Scientist will be to guarantee the smooth running of daily operations, provide guidance and support to our researchers and clinicians with their data analyses, participate and shape the future developments via the design and the implementation of our data science infrastructure. Job duties include teaching/training about the use of data science methods and tools, mentoring MSc/PhD students, authoring grant applications, reviewing and co-authoring scientific manuscripts, participate in study/protocol designs and most importantly providing innovative solutions for national registry based and biological OMIC data integration, standardization, and analysis.
Your Profile
Expected qualifications:
Hold a relevant MSc or PhD degree.
3 or more years of experience in data science as a professional.
Understand the concepts of medicine and biology. Experience in Personalized Medicine will be highly appreciated.
Strong organizational and collaborative skills
Experience in Artificial intelligence, machine and deep learning.
Familiar with epidemiological studies and statistical analyses.
Experience in health data harmonization, standardization and integration.
Have good communication skills and be good at explaining bioinformatics concepts to healthcare actors.
Work methodologically and produce detailed documentation of your work.
Desired qualifications:
Experience in health informatics frameworks, such as OMOP, OHDSI, i2b2 and tranSMART, targeting the automation of data science pipelines.
Understanding the open source concepts.
Familiar with common data models and/or ontologies.
Familiar with health classifications like SKS, SNOMED, SNOMED-CT, ICD-10, ICD-0-3, LOINC, ATC or RxNorm.
Familiar with OMICs data production, quality control and analysis.
Familiar with studies/clinical trials.
Familiar with scientific manuscript authoring.
Familiar with R, Python, SAS, SPSS or Stata.
Familiar with SQL and relational databases.
The Center for Surgical Science
CSS currently consists of 35 employees. We are based in the Department of Surgery at Zealand University Hospital and our aim is to improve the treatment of patients with surgical diseases, minimize morbidity and optimize clinical outcomes. Through a cross-disciplinary research approach, we utilize the full spectrum of the available health information to tailor multi-modal interventions and characterize key issues for patients undergoing surgery in order to individualize pre-, intra- and postoperative treatment. As a world class institution, we participate in key global research initiatives and have been recognized as a Danish and EU leading establishment on our respective fields.
The recently founded Big Data & Personalized Medicine department is providing the necessary infrastructure and support to the core clinical departments of CSS, in a common effort to achieve the center's targets. Our methods include the use of international health data standards and key opensource technologies to establish a common data platform compatible with the leading Personalized Medicine initiatives in Denmark, Europe and the rest of the world. Standardization, Quality Control and Quality Assurance are the key aspects of our operations.
Our Job Offer
We are offering a very competitive salary, according with your experience and qualifications. This is a standard 37h/week contract. The work language is English. Workdays are Monday to Friday, but you are also expected to have the flexibility to work on Weekends during special, urgent, situations.
Do you see yourself as part of CSS?
Then please send your application and CV as soon as possible. The deadline for the application is 15th of January 2021. The interview will be held shortly thereafter with employment as soon as possible. If you have any questions you may contact the CSS director, Professor Ismail Gögenur.
Contact person
Name: Ismail Gögenur
Position: Professor / Medical Doctor, DMSc
Email: igo@regionsjaelland.dk
Telephone: +45 26 33 64 26