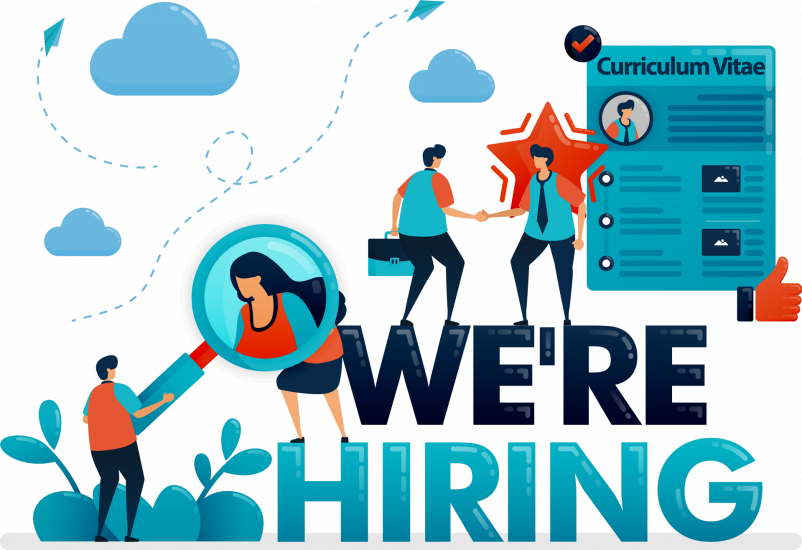 At the Center for Surgical Science (CSS) we are looking for a determined, proactive and creative Computer Scientist to join our Data Science unit and become part of a multidisciplinary team aiming to improve healthcare for the surgical patient. If you have experience in software development and computer science, if you find a research and innovation environment intriguing, if you are interested having a role in shaping the future of personalized treatments and most importantly if you are looking for a team to help you shine professionally, CSS may have an ideal job offer for you.
Your role at CSS will be to create, maintain, audit and improve software in order to meet the particular needs of our running projects. Additionally, you will be involved in research and design of new software solutions as required by the future needs of our projects. You will need to work closely with other staff, such as project managers, data scientists, bioinformaticians and medical doctors in order to shape and modify the requirements of the operating systems, as well as make recommendations for potential developments and optimizations. A big part of the development will include implementing ETL processes mainly in python and postgreSQL in containerization technologies.
Your Profile
Expected qualifications:
BSc/MSc in related field or equivalent related professional experience
Fluent in software development with Python
Fluent in SQL and database querying
Experience with container development using Docker
Familiar with version control and working with Git Repositories
Familiar with UNIX/Linux environments
Good communication skills and explaining computer science concepts
Work methodologically and produce detailed documentation for your work
Desired qualifications:
Experience with R
Experience with Machine Learning
Experience in automated software testing
Previous experience within the medical sector or healthcare data
Developing ETL pipelines
OMOP CDM
Center for Surgical Science
CSS currently consists of 50 employees. We are based in the Department of Surgery at Zealand University Hospital in Køge and our aim is to improve the treatment of patients with surgical diseases, minimize morbidity and optimize clinical outcomes. Through a cross-disciplinary research approach, we utilize the full spectrum of the available health information to tailor multi-modal interventions and characterize key issues for patients undergoing surgery in order to individualize pre-, intra- and postoperative treatment. As a world class institution, we participate in key global research initiatives and have been recognized as a Danish and EU leading establishment on our respective fields.
The recently founded Data Science unit is providing the necessary infrastructure and support to the core clinical departments of CSS, in a common effort to achieve the centers' targets. Our methods include the use of international health data standards and key open source technologies to establish a common data platform compatible with the leading Personalized Medicine initiatives in Denmark, Europe and the rest of the world. Standardization, Quality Control and Quality Assurance are the key aspects of our operations.
Our Job Offer
This is a standard 37h/week contract. The work language is English. Workdays are Monday to Friday, but you are  expected to have the flexibility to work on Weekends during special, urgent, situations.
Do you see yourself as part of CSS?
Then please send your application and CV as soon as possible. The deadline for the application is 4th of April 2022. The interviews will be held shortly thereafter. If you have any questions do not hesitate to contact our Data Science Lead Adamantia Tsouchnika at +45 91922786 or adts@regionsjaelland.dk.