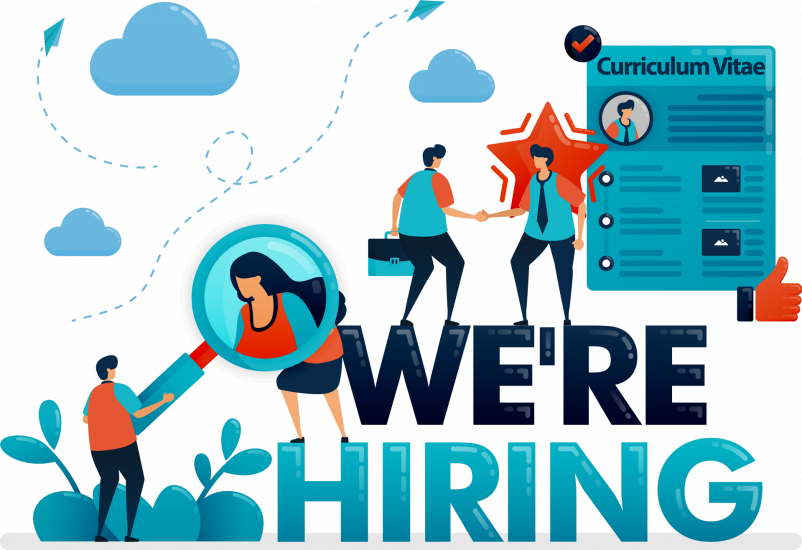 At Center for Surgical Science (CSS), Department of Surgery, Zealand University Hospital we are looking for Assistant Researcher to join the translational group. The group supports researchers and clinicians from the early planning stages of concept development, study design, analysis plan, and budgeting through study conduct, data analysis, final results reporting, and clinical implementation.
Role Responsibilities
You will
Establish and maintain organoid cultures.
Assist on drug screening experiments using organoids.
Assist MD/PhD candidates on day-to-day lab experiments related to flow cytometry and confocal microscopy.
Assist when requested on NanoString technology assays.
About You
You have a MSc in molecular biology, cell biology or immunology area with advanced scientific skills and/or clinical experience.
Preferable prior experience with cell lines.
Preferable prior experience with organoid or spheroid culture.
Preferable prior experience with flow cytometry.
Preferable prior experience with confocal microscopy.
Preferable prior experience with gene expression techniques (RT-PCR).
You are proactive.
As a person, you like to drive projects forward and you thrive by building new relationships. You are motivated by overcoming challenges and by helping patients get access to the best treatments.
While being able to work independently, you are also a team player who understands the importance of collaboration.
You are capable of navigating and managing complexity, and you always meet your deadlines.
In your application, please give concrete examples of how you can picture yourself putting these skills to work at CSS.

We offer
We offer the opportunity to work to ensure that patients have access to better treatment while further developing your skills in a job with plenty of responsibility and challenges.

We promise that you will join a team of colleagues who will be eager to help you succeed and make you feel welcome within CSS.

Furthermore, we offer:
Competitive salary.
Pension scheme and health insurance.
Social gatherings and get-togethers.
Future possibility for a PhD position can be discussed depending on your performance.
This is a standard 37h/week contract. The work language is English. Workdays are Monday to Friday, but you are expected to have the flexibility to work on weekends during special, urgent, situations.
About CSS
Center for Surgical Science (www.centerforsurgicalscience.com) is part of Department of Surgery, Zealand University Hospital in Køge. We have ongoing national and international interdisciplinary collaborations with research groups and peers where we test findings from basic research for clinical effect and applicability. Our translational studies covers first in human trials, proof of concept trials and testing of novel interventions in early phase trials to form the basis for clinical application and implementation in the perioperative setting. Our test repertoire is user-driven and collaborative Core Facilities and in-house laboratories provide us with suitable assays and bioinformatics. Our translational laboratory research focuses on changes in gene expression profiles, alterations in cytokine profiles, cell adhesion and cell migration, dynamic changes in tumor microenvironment, and alterations in gut microbiota.
Do you see yourself as part of CSS?
Then please send your application and CV as soon as possible. The deadline for the application is January 23, 2022. The interviews will be held shortly thereafter. If you have any questions do not hesitate to contact Lab Manager/post doc Paulo Urbano at pamar@regionsjaelland.dk.
Employment is expected as of April 1 or soon thereafter.