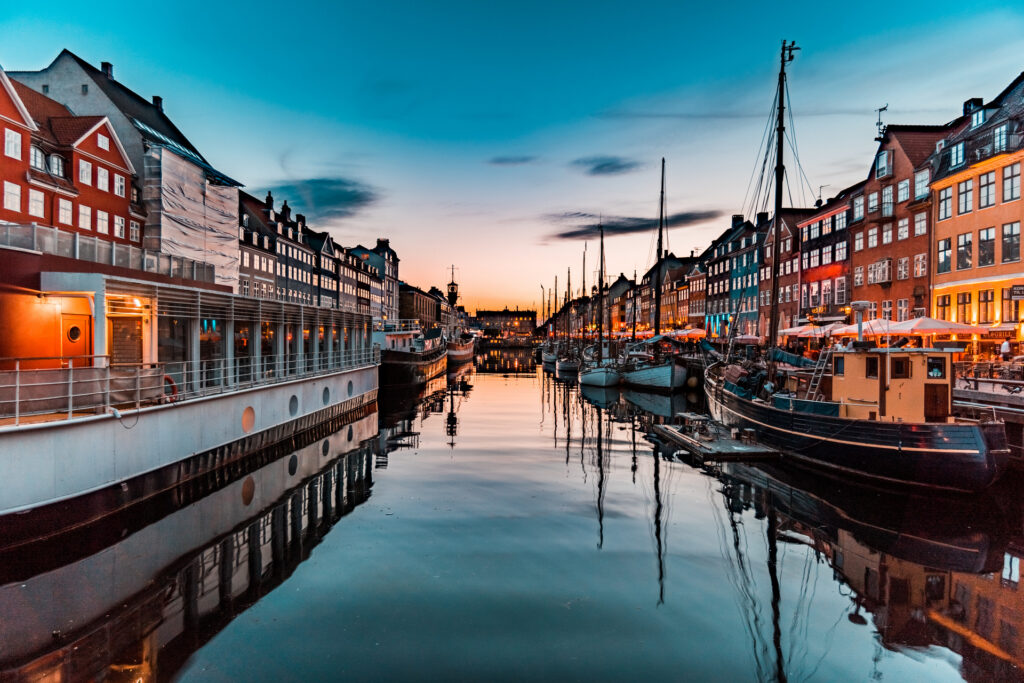 Zealand Surgical Forum 2021
10 December 2021
Tivoli Hotel & Congress Center, Copenhagen, Denmark

One of the biggest surgical events in Scandinavia

With a dedicated session for nurses
focusing on pre- and post-operative relations with patients

Three parallel operations
Streaming live from Zealand University Hospital
A great opportunity to network
while discovering the latest developments in the field
ZSF2021 - 10 December 2021
It is official! The next Zealand Surgical Forum is taking place on Friday, 10th of December 2021.
Discover the exciting event programme and register already today!
The incidents of colon cancer are rising worldwide, and the mortality is the second highest of any cancer in the western world. Within the recent years, huge developments have been made in the understanding of the disease and treatment of patients with colon cancer. Surgery is the primary curative treatment modality and recent research has confirmed that the variation in short- and long-term mortality is related to the perioperative and surgical treatment quality. 
Since 2015, the Zealand Surgical Forum brings together surgeons, physicians, researchers, nurses, students and managers in the area of gastroenterological surgery and aims to contribute to the international exchange of experience and the development of new standards. Our programme is planned with the aim to address issues from different professional perspectives by international leaders in surgery, oncology, pathology, radiology and anaesthesia.